How to Keep Your Dog Safe this Holiday Season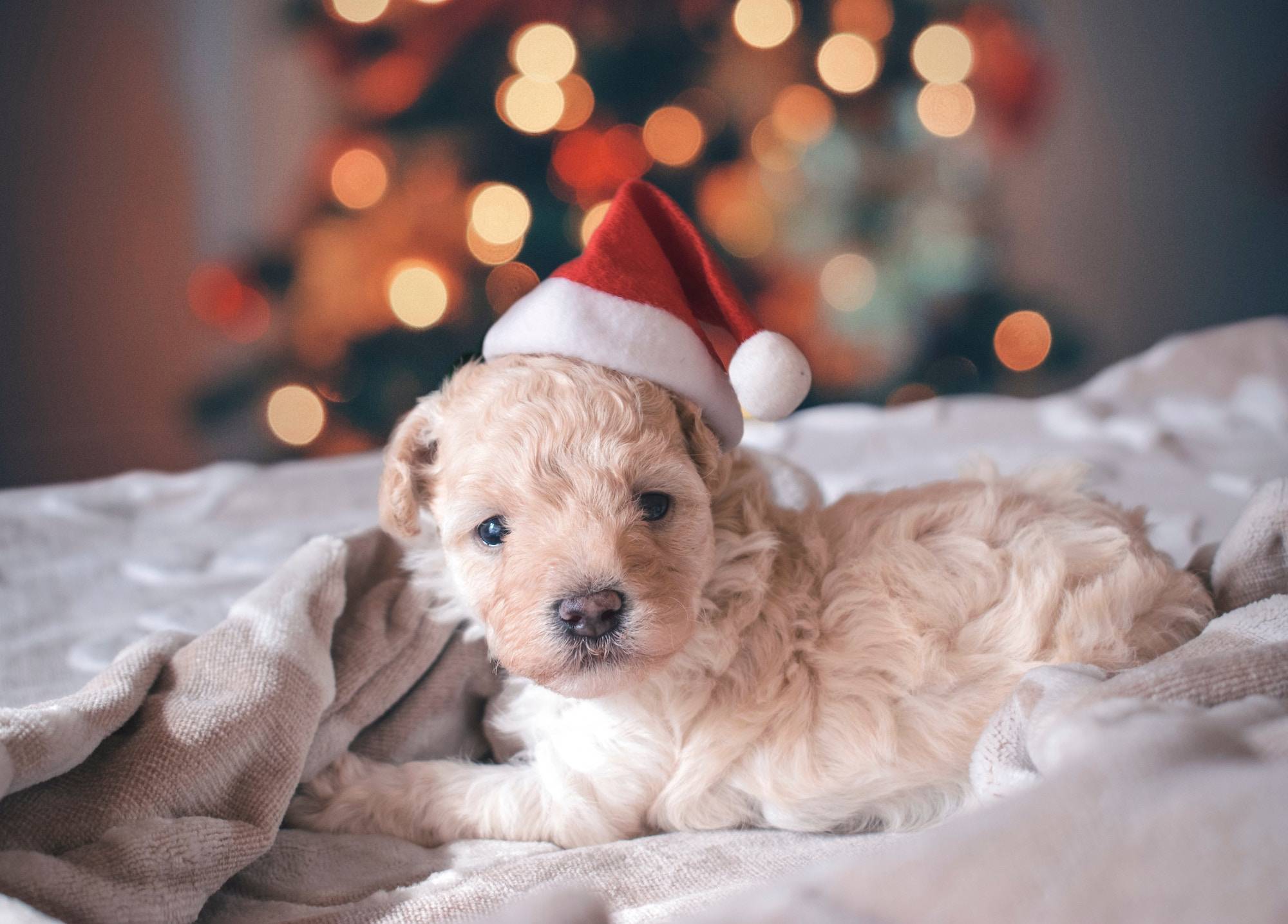 Enjoy the happiest time of the year with ALL members of your family! Here are a few helpful tips to avoiding hazards this Holiday season.
After all, no one wants to spend Christmas at the emergency vet with a sick pup.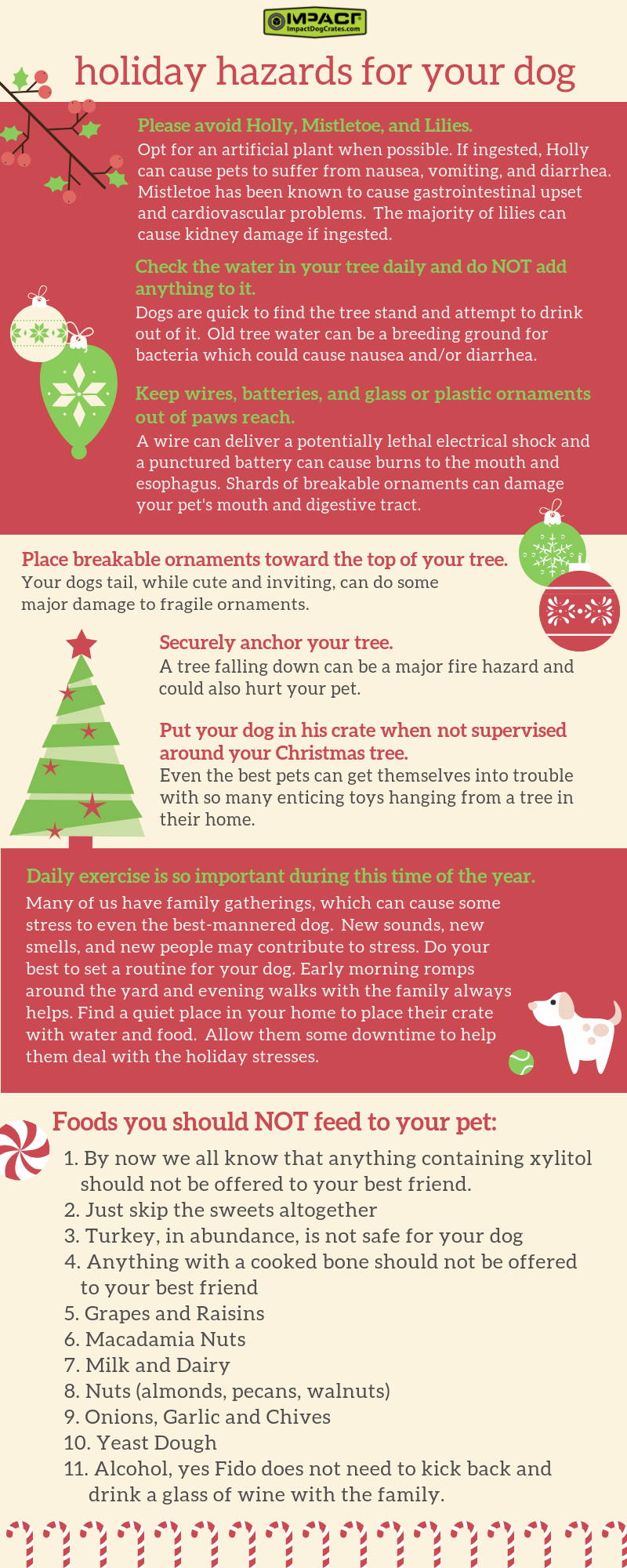 ---