photos of the week January 12th
Here are some of our favorite photos of the week:
Doggo Camouflage! Check out these perfect moments of dogs blending into their "natural habitat."
Thanks for sharing your photos!
---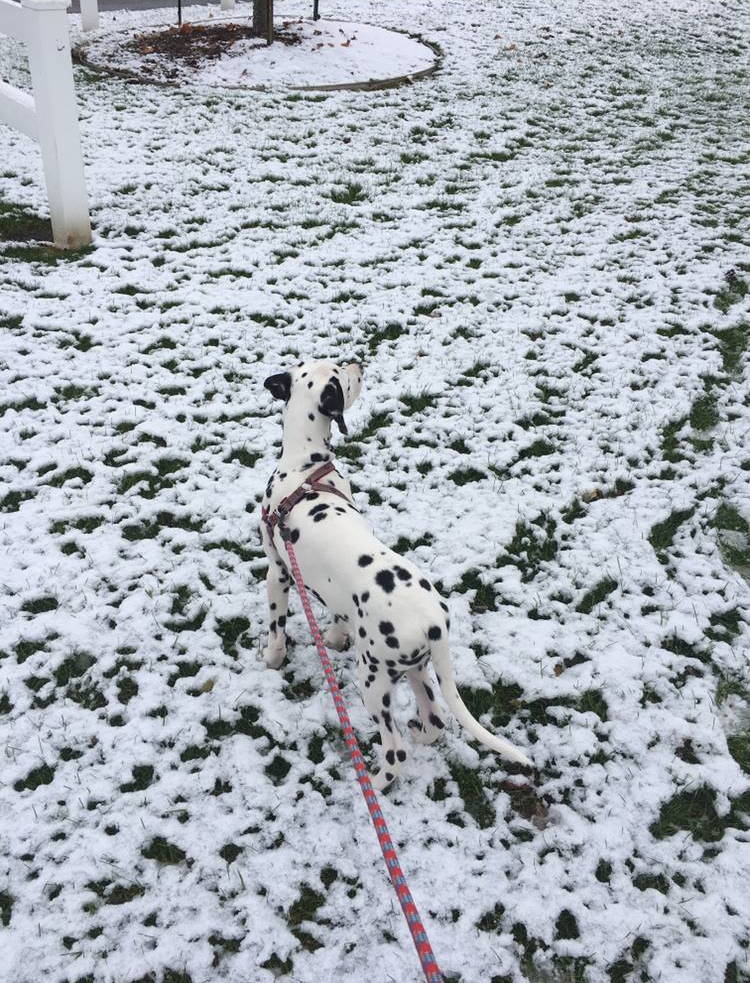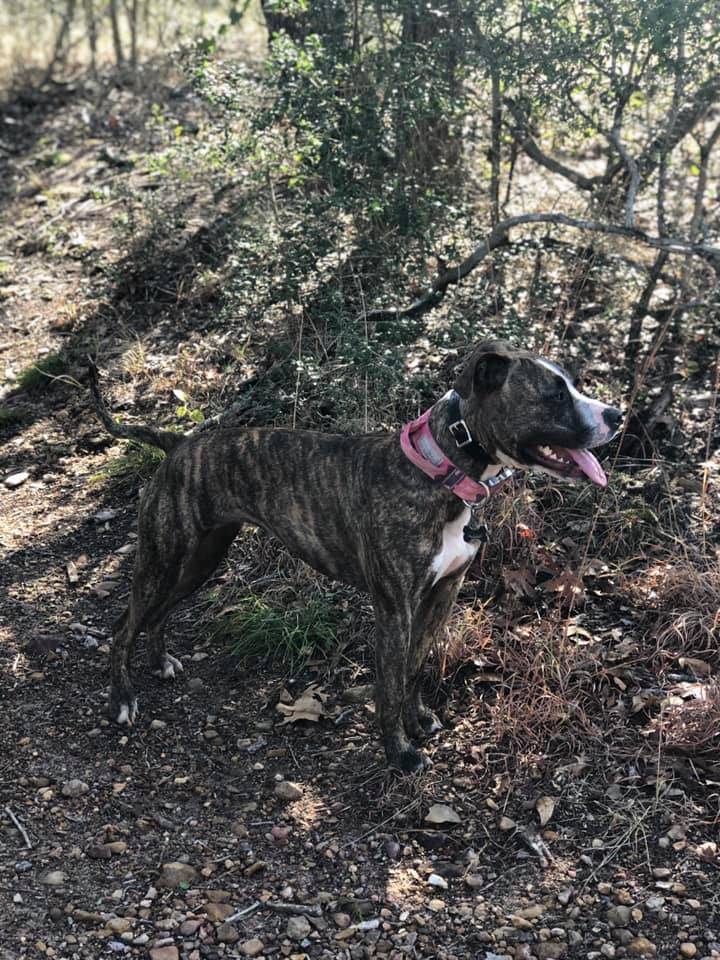 PC: Wendy Waller Reichert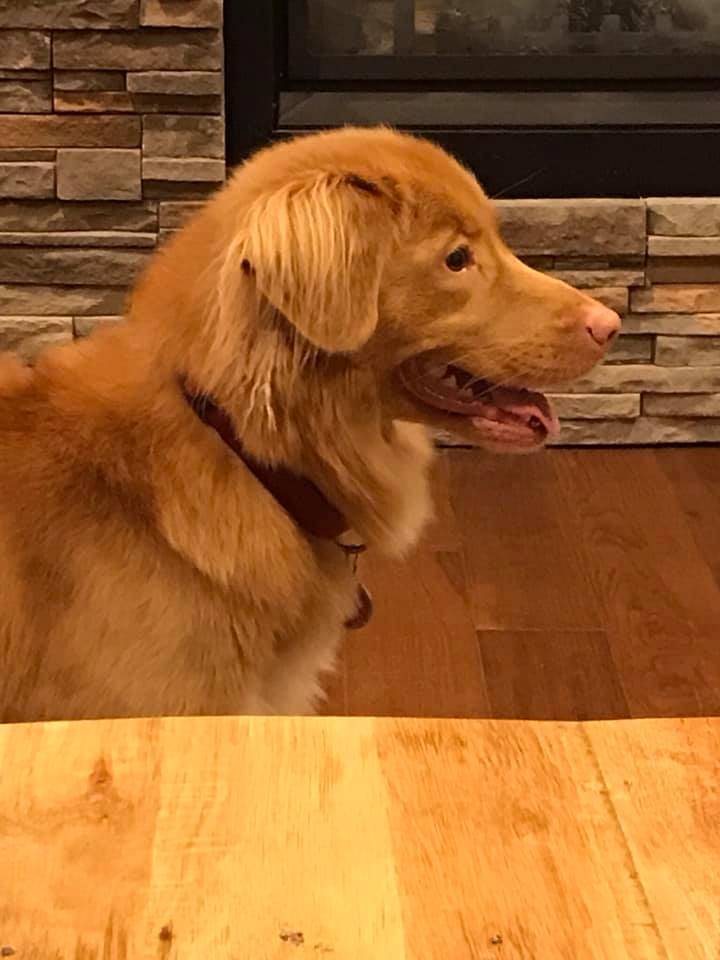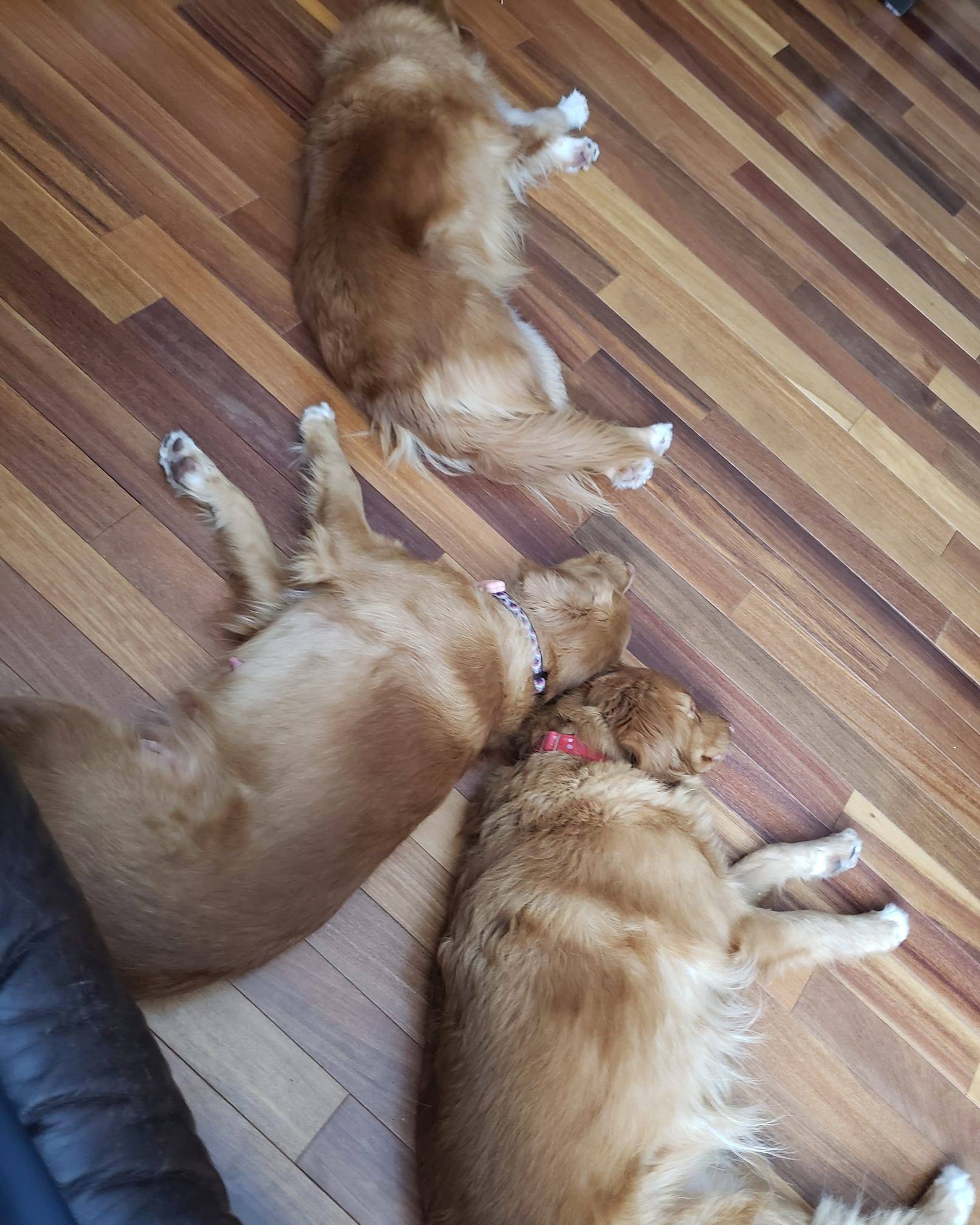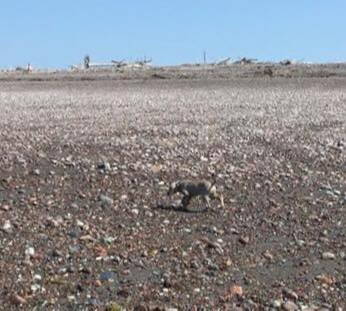 PC: Kimberlie McCormick Casey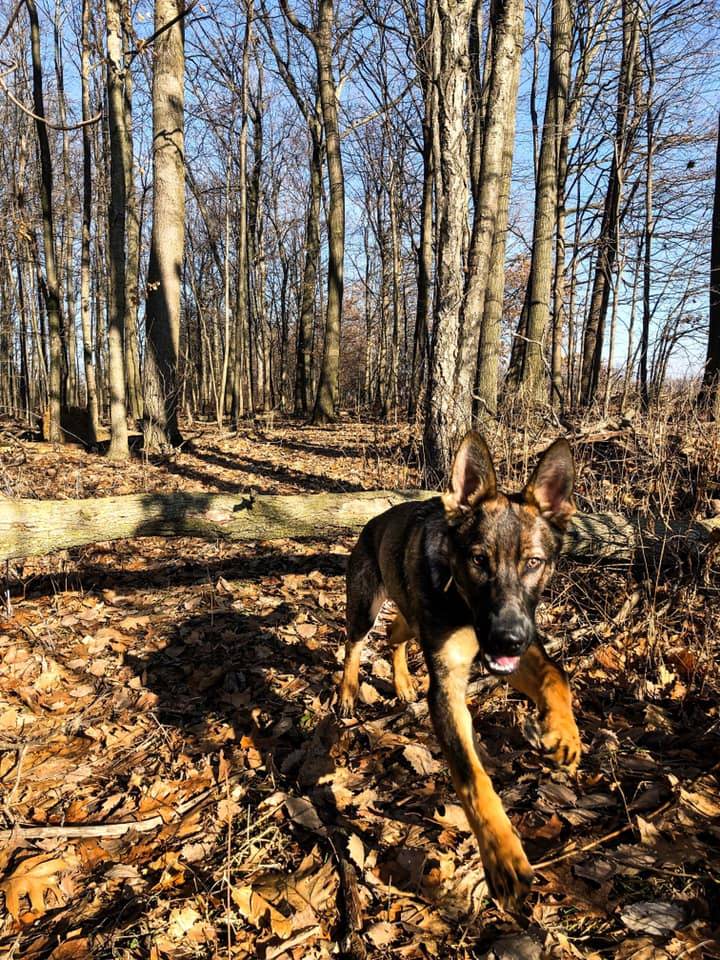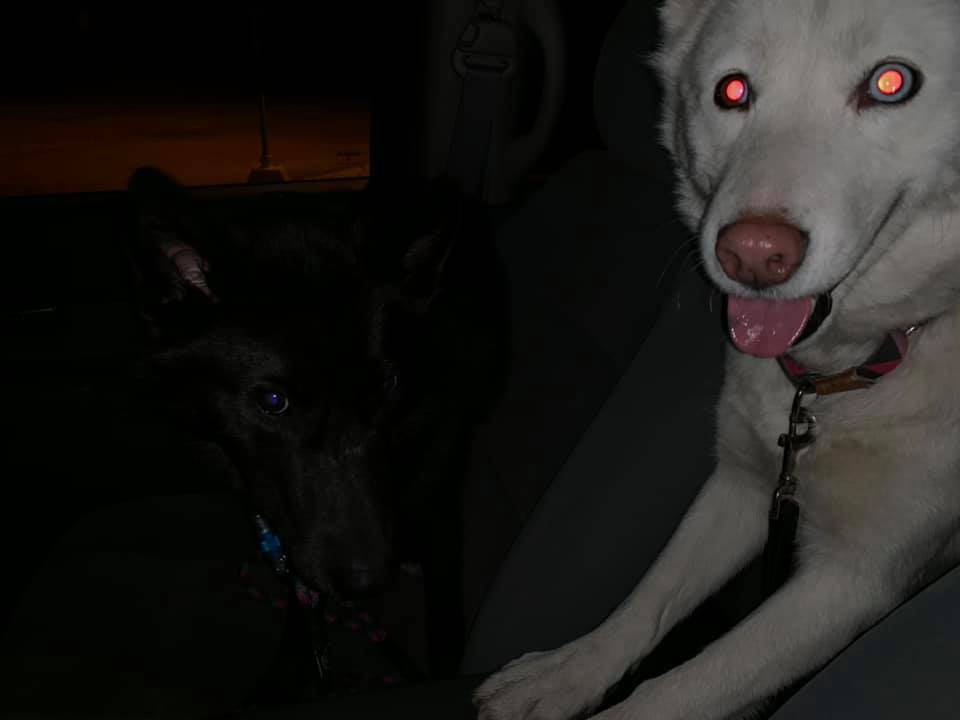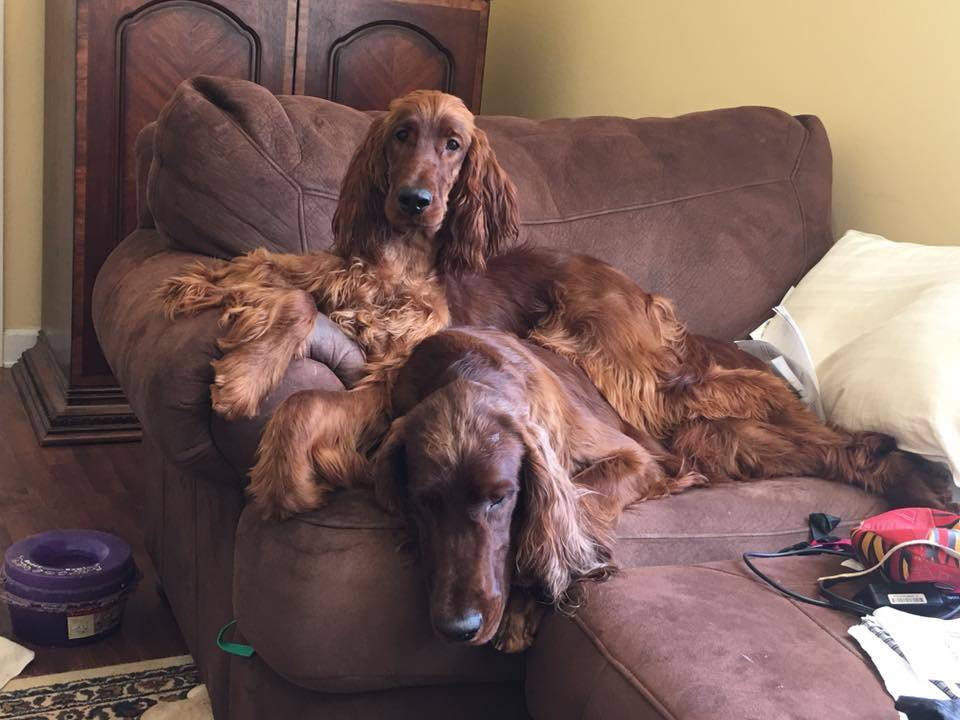 PC: Kim Des Lauriers Kazee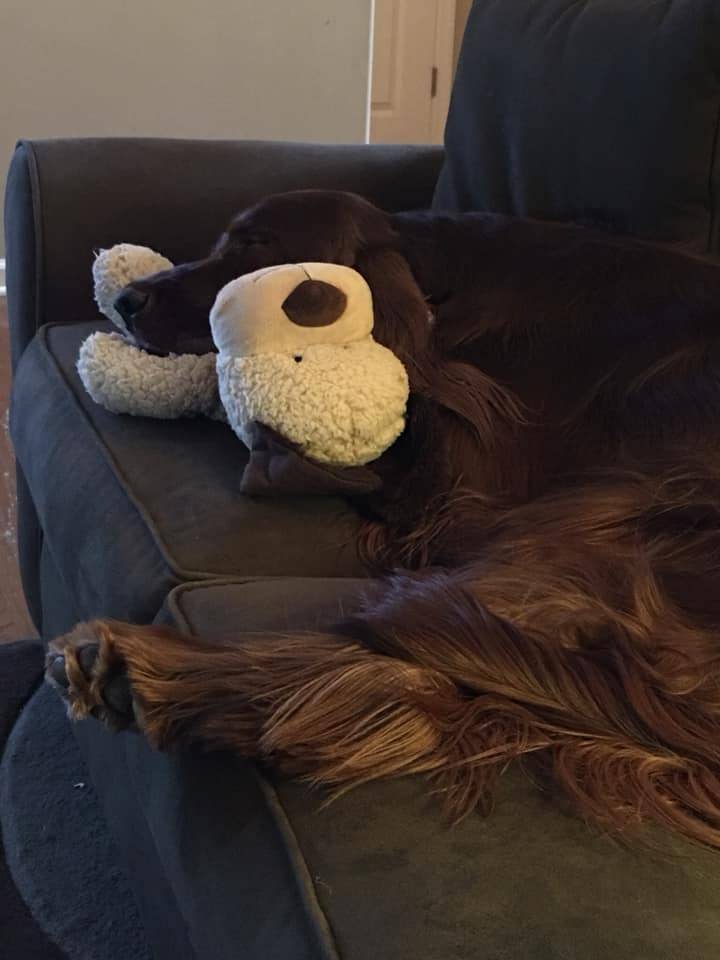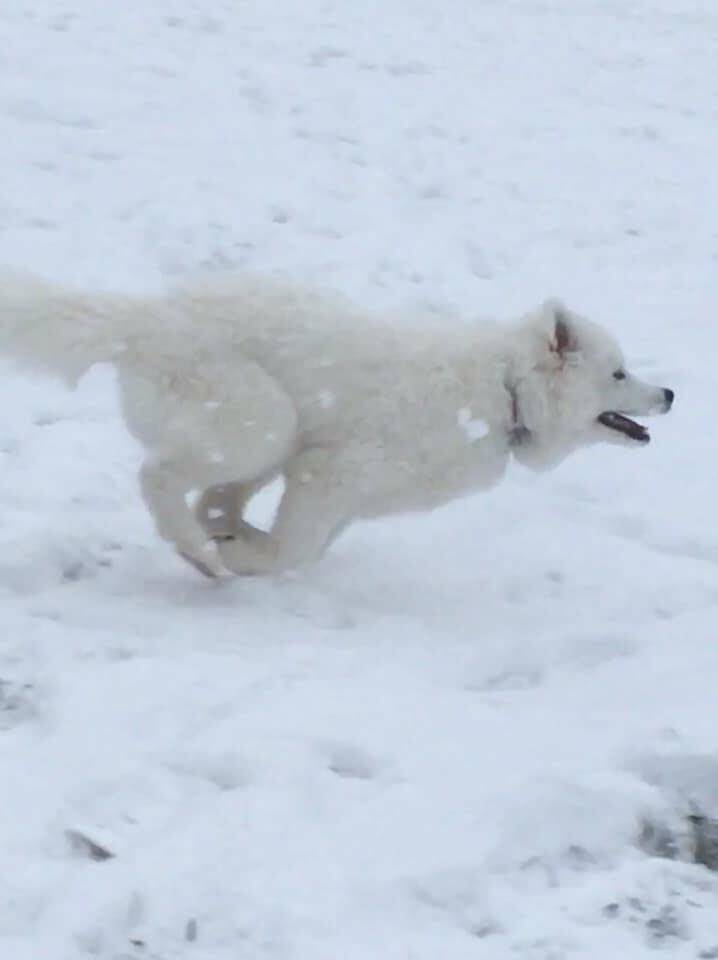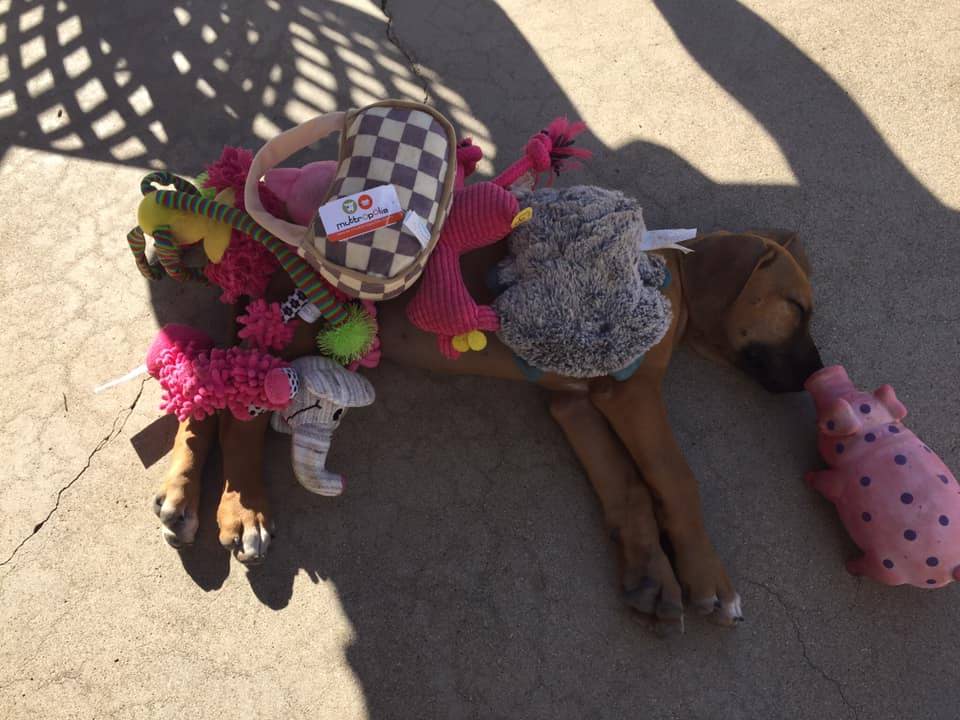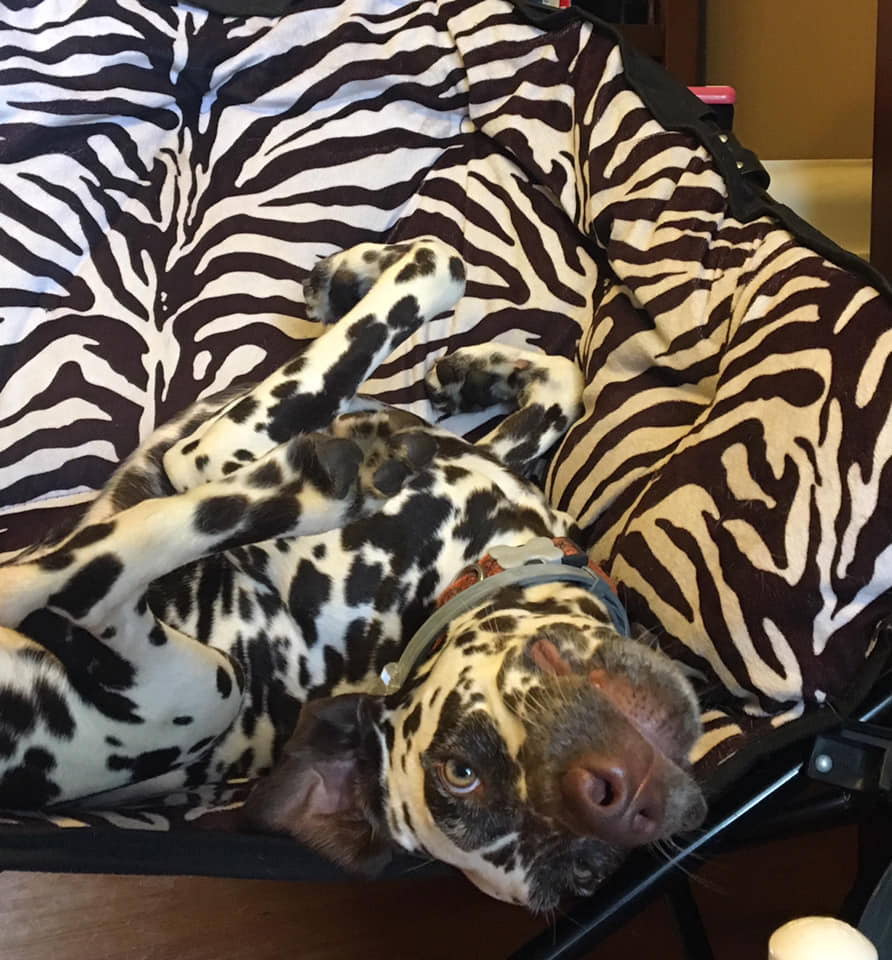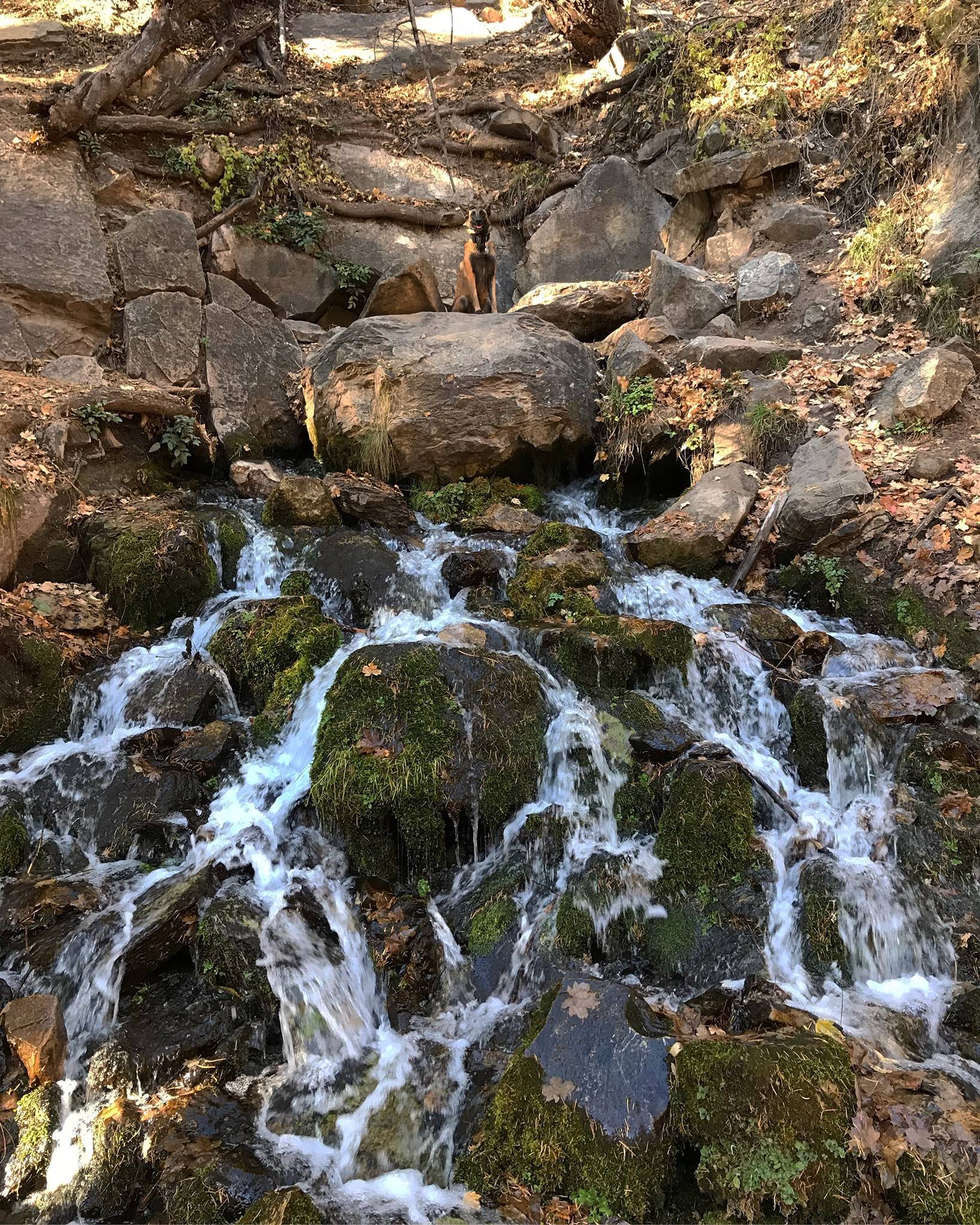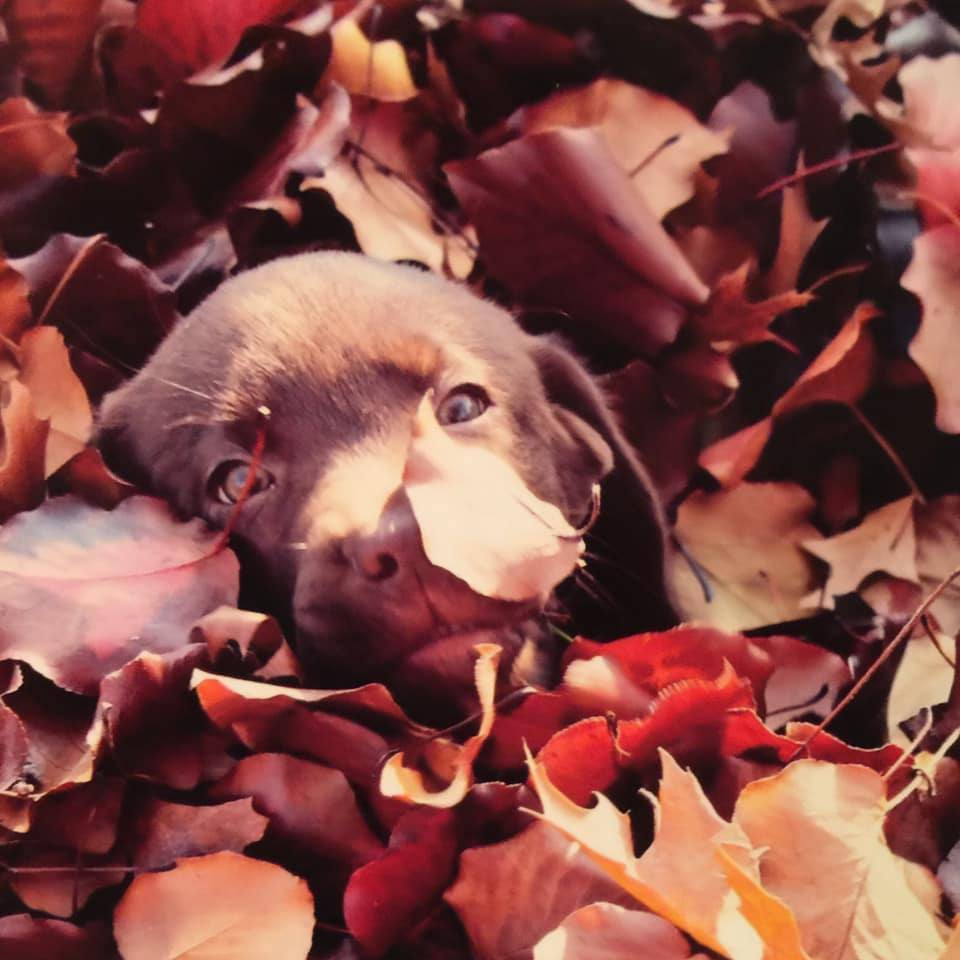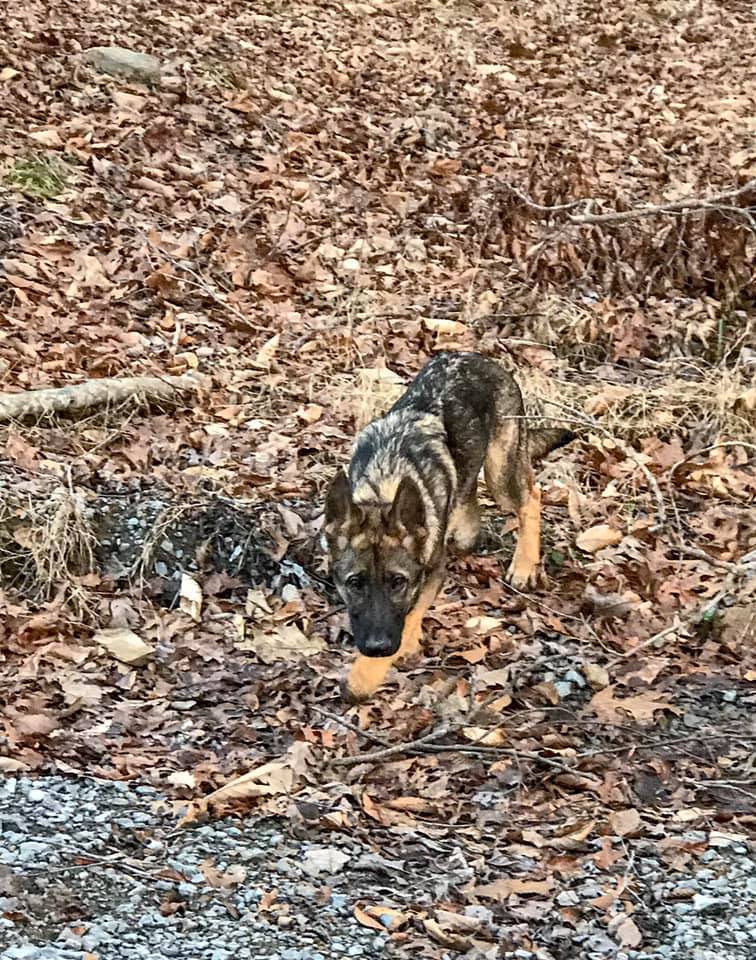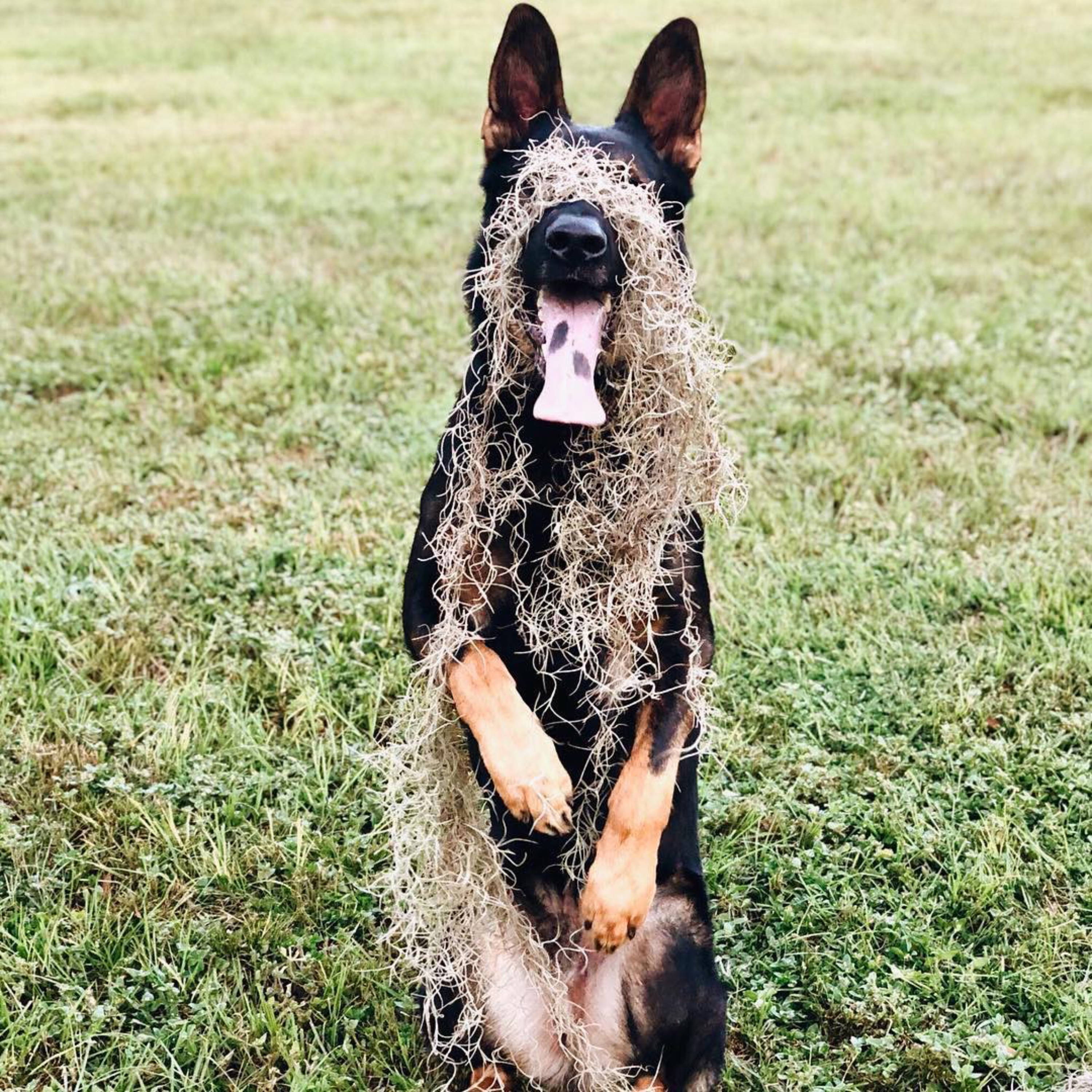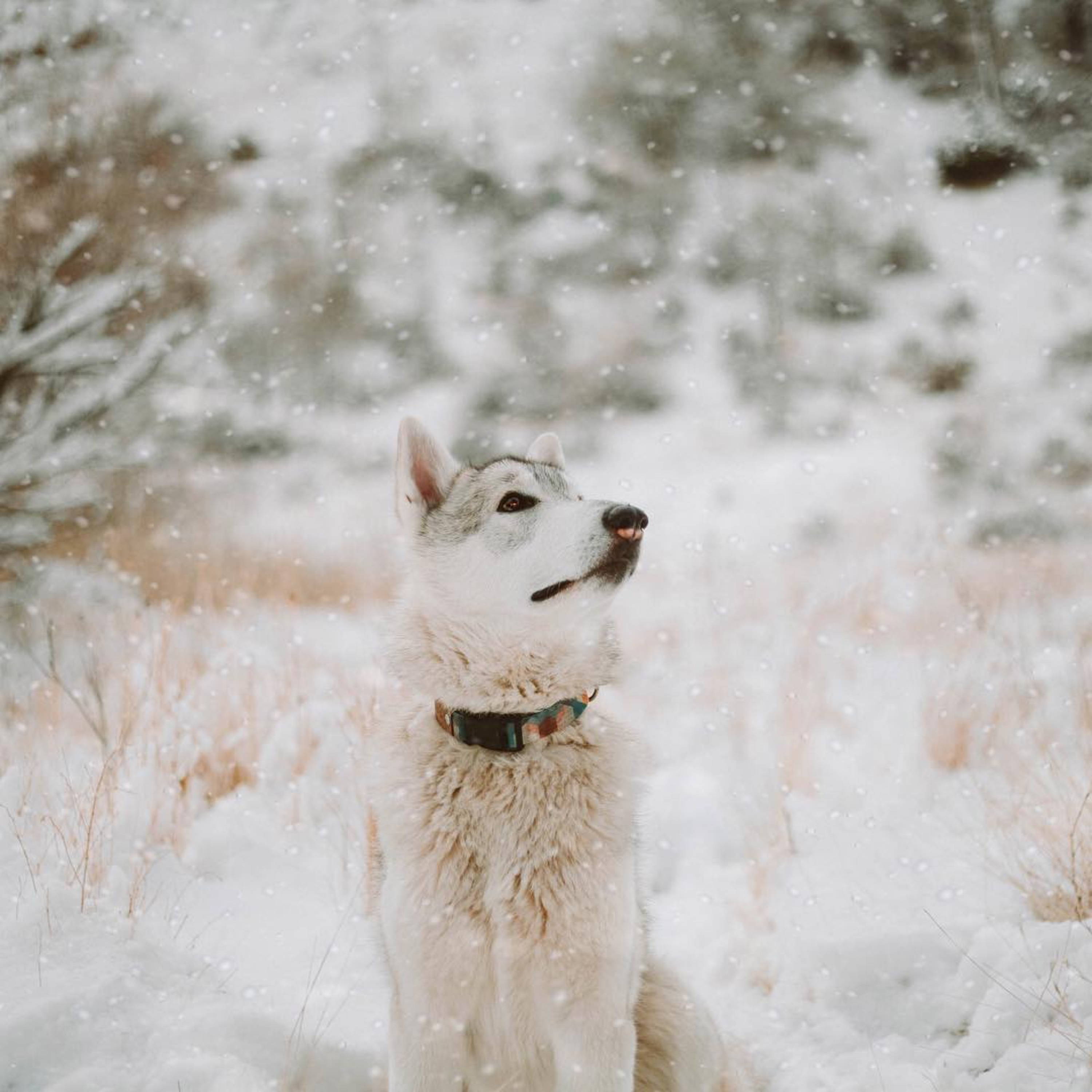 Submit your photos of your pups in the comments of our Facebook posts or Tag your photo on Instagram @impactpups #impactpups!
---