How to Throw the Coolest Dog Party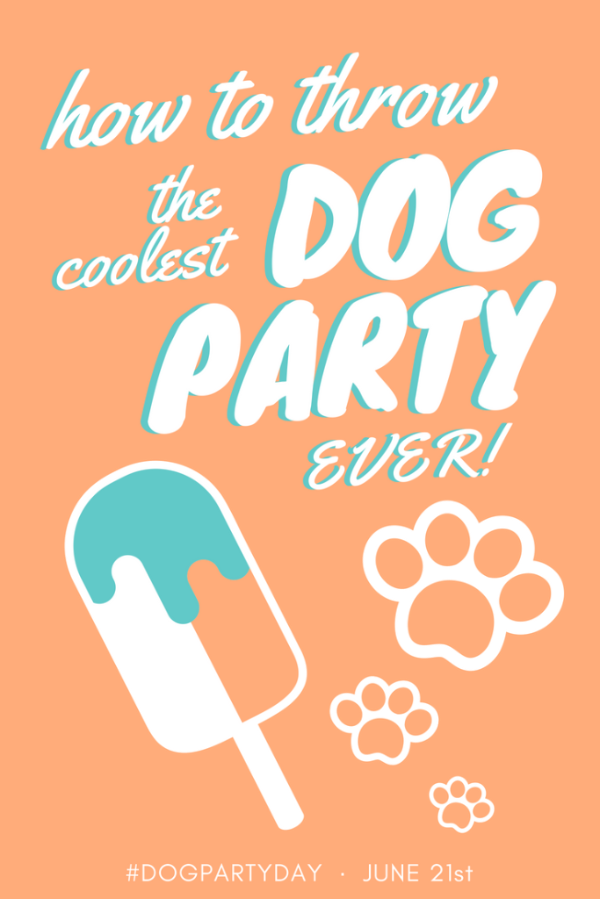 ---
Happy National Dog Party Day! Yes, it's a real thing. June 21st is dedicated to celebrating the special bond between you and the amazing furfriends in your life. It's also the perfect opportunity to throw a Project X party for your dogs... or maybe just a mellow BBQ.
Get ready to level-up your #dogmom status.. or earn the "cool dad" title. Your dog deserves the paw-ty of a lifetime.
Here are some of our favorite party ideas to help you throw the coolest dog party ever!   🙌
🎉  LET'S PAW-TY!!  🎉
---
---
🍕 Pupperoni #PizzaParty! 🍕
Crack open a cold one with the doggos!
🍻 Brew up some homemade broth 'dog beers' and consider starting a Fantasy Football League with your #dogsquad, because this just became a weekly tradition.
"In dog beers, I've only had 1." - says every DogDad ever
Oh, and don't forget to construct a delicious Dogiorno dog-friendly pizza, because it's not a pupperoni pizza party without the main ingredient.
(note: This is also an ideal opportunity to start the 'pineapple doesn't belong on pizza' debate. 🍍 It truly builds lasting friendships. )
GIF source: https://www.instagram.com/p/BEuR5LbtKfB/?taken-by=bingandwalter
 
---
 👑    Paw-rincess Costume Party  👑  
Howloween in June? Yess!
"Give me an excuse to dress up and I'm there" is the inspiration you need for organizing this adorable party.
What's more magical than a puppy dressed as a unicorn? nothing. 🦄
If your fur-friends would rather rock their birthday suit, that's cool too.. #noshame
Pictured: Ava 'Warrior Princess' Mangusso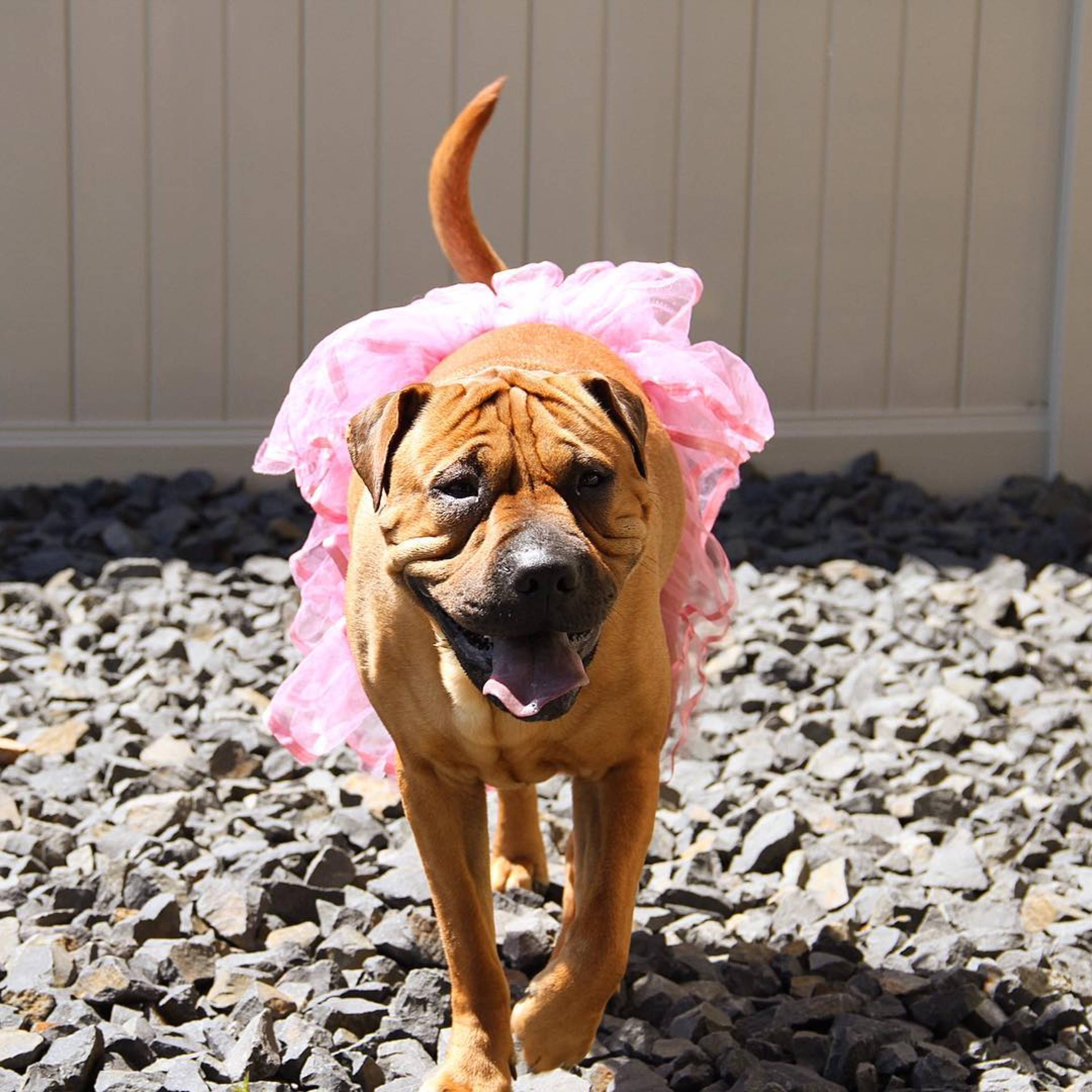 ---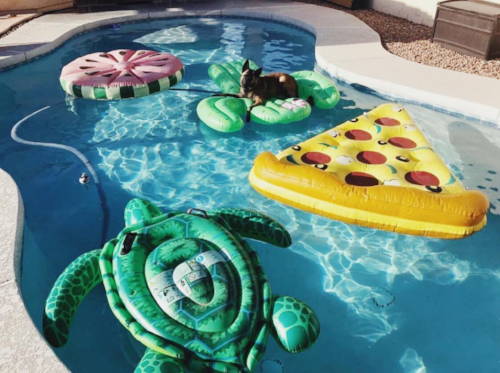 🐬   Pool Paw-ty !  🏖
Step 1: Find the nearest body of water
Step 2: Bring all of your fur-friends (even the ones who are aquaphobic and afraid of sharks)
Step 3: Take over the beach like it's Spring Break in Cancun 🤙
bonus points for religiously posting these photos every #wetdogwednesday
"Crickey, av a look at this bugga here! A land shark has entered the watahh." - Steve Irwin
PC: @delta_malinois
---
🍪 don't forget the SHNACKS!! 🍪
When you have 5 barking vacuums following you around, you're gonna need some snacks.. like, a lot of them.
Snag some treats from your local Barkery, or go full Pinterest mode in the kitchen to whip up a few homemade treats!
Here are some of our favorite snack ideas:
🍭 PUPSCICLES
🍩 DOGGY DONUTS
🎂 PUPCAKES
🥜 PEANUT BUTTER ANYTHING
🍿 PUPCORN
🍦 DOG- FURIENDLY ICE CREAM.. with a treat on top!
                       #TreatYoSelf
 
---
Did you like what you've read? Share it with your friends!
If you have a creative idea for our next blog post, we'd love to hear it! Feel free to message us on Facebook or send us an email at support@impactdogcrates.com!
Written by: Jaimie Meredith
---